Here you will find face surgery options that will help you achieve facial symmetry and harmony according to your physiognomy, features and personal taste.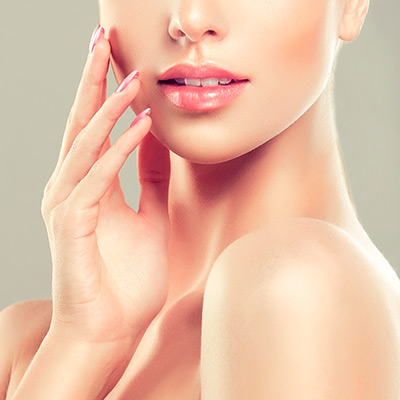 About this type of procedure
The beauty and harmony in the face is determined by different factors such as racial traits, personal preferences and cultural trends.
Most aesthetic procedures, both surgical and non-surgical, are performed to combat the effects of aging or to modify a facial feature that does not harmonize with the rest of the face.